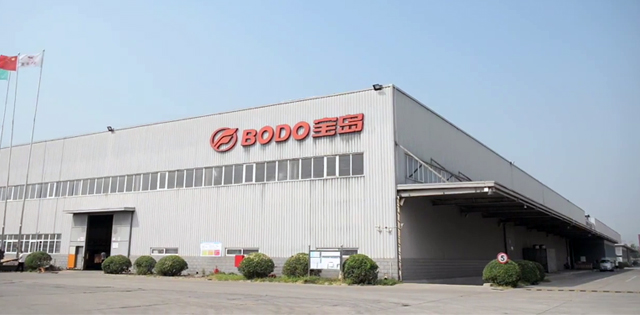 High quality electric bicycle, electric cargo bicycle manufacturing factory.
● Since 1997, Electric bicycle manufacturing and export experience.
● Electric bicycle, electric MTB, electric cargo bike.
● Complete production line from raw materials to finished products.
● Customized Electric bikes, OEM & ODM services.
● ISO, CE, CCC, SGS, Test report certificates and more.
● Super cost-effective products to customers.
● Other...