About Us

Luxmea is a brand of the BODO Vehicle Group, Used for customization, production and export of electric bicycles and electric cargo bikes.

BODO Vehicle Group CO., LTD, Founded in 1997.
Located at No.8, Taixing Road, XinKou Industrial Park, Xiqing District, Tianjin, China.
More than 23 years, we are a professional manufacturer of electric bicycles and electric cargo bicycles.
Aluminum Alloy frame Factory


We have our own aluminum alloy frame manufacturing factory.
And has a professional design team and manufacturing production team.

Customized production OEM and ODM services for electric bicycles, electric cargo bicycles and alloy frames.

We can design and manufacture independently, aluminum alloy bicycle frame, aluminum alloy electric bicycle frame, aluminum alloy electric cargo bicycle frame, etc.

More...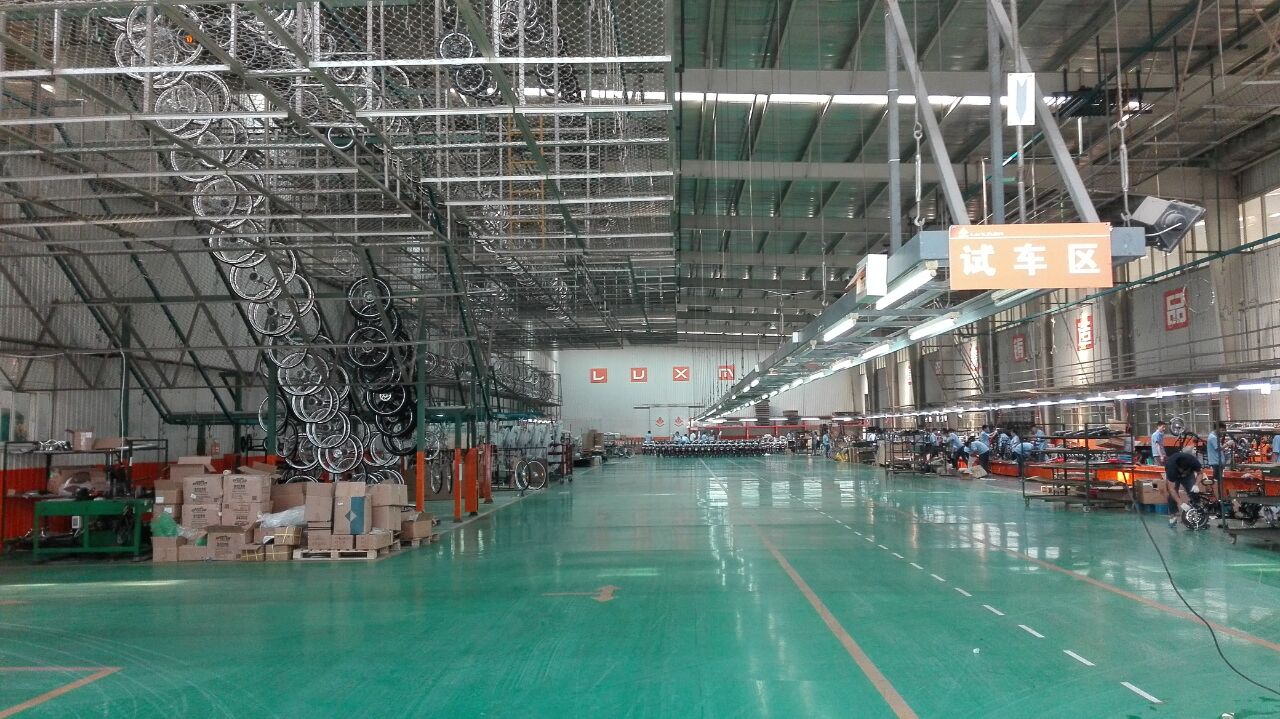 Electric Bicycle Assembly Factory

We have automatic assembly production line.

Its annual production capacity of electric bicycles is 3 million, while bicycles 1.5 million, electric tricycles 800,000, electric motorcycles 500,000, special electric vehicles 200,000.

At present, the "BODO" series of products has been exported to more than 30 countries among Europe, America, Asia. It's very popular with customers from various countries and regions.

More...
Test Laboratory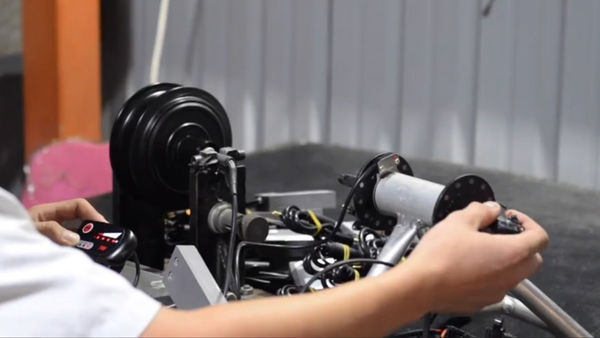 High quality is our goal.

Our products must first pass the test of the testing laboratory.

Our products have obtained ISO9001 and CE and WMI international certificates. The factory passed SGS certification.

In China, we have obtained the CCC certification and a well-known trademark in China.

More...
Message
If you have any suggestions or question for us.Please contact us.